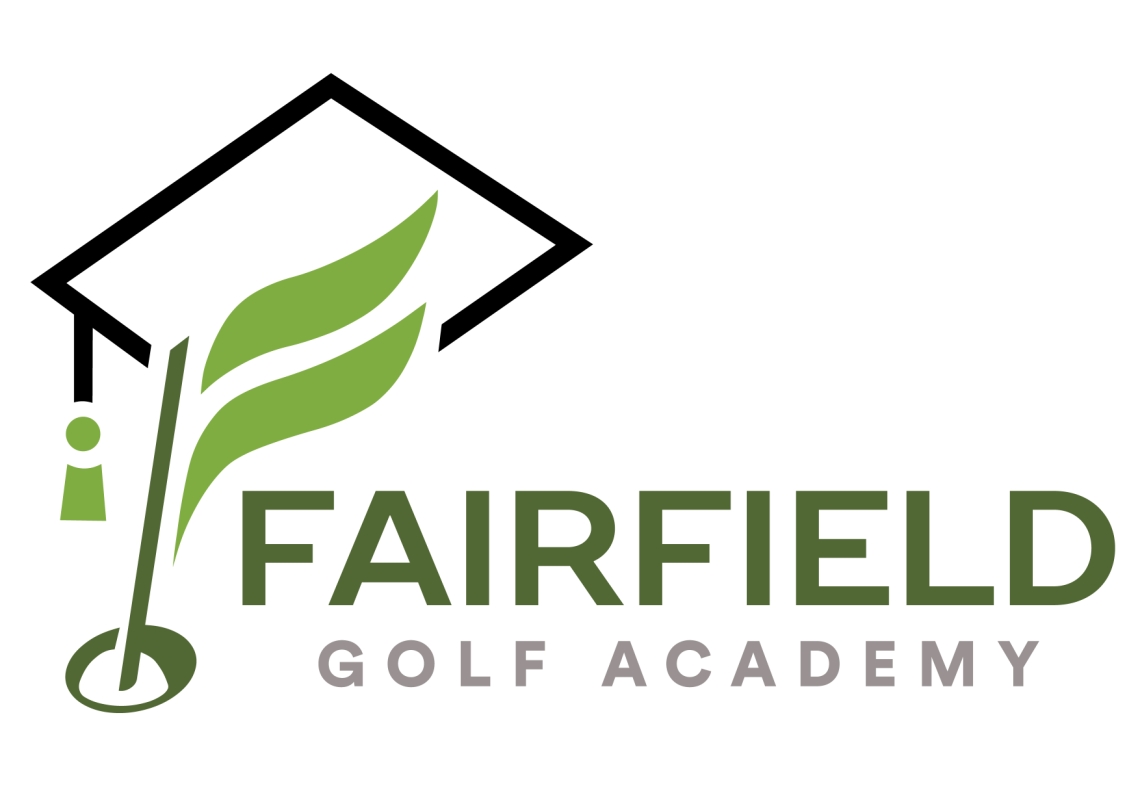 Sam Smit, PGA Director of Instruction

Sam has been teaching adults and juniors since 2000, with the last five years being here in Fairfield. Sam believes the most gratifying visual a teacher can get is to watch the student's skill level grow. For this to occur, it is important that the student understands what to do, how to do it and why. A successful teacher must be a good communicator, a motivator and possess credibility as an expert with demonstrated ability and results.

Sam's emphasis with teaching junior athletes isn't just practicing and playing, its about tradition, teamwork, and comradery. His theory is that successful athletes don't play just one sport. Learning multiple sports helps create athletic ability and motor skills, and golf is no different. Sam tries to imbed that into all of his students. He feels forcing one sport on anyone can result in burnout and resentment, but if multiple sports are involved then that variety will help the junior become a better student athlete. Sam's experience of being a PGA Professional for the past ten years has taught him how to create an exciting and informative program. "My one goal is creating a fun, safe, and competitive environment that students enjoy being a part of."

Daryl Parenteau, PGA Head Golf Professional Rancho Solano

Daryl Parenteau, a veteran of the United States Navy, has been with Rancho Solano and Paradise Valley for 30 years and assisted with the grand opening of both golf courses. He is currently based at Rancho Solano but does much of his teaching at Paradise Valley as well. Daryl's passion for the game carries over to his love of teaching the game.

As a member of the Professional Golfers Association for over 20 years, Daryl has developed teaching skills to meet the requirements of golfers of all abilities. His philosophy is to create a learning experience tailored to each golfer. "Everyone learns in a different way and at a different pace. As an instructor, it is my job to work within the scope of each golfer and assess their understanding and make adjustments in my teaching to ensure they have complete understanding of the fundamentals of the golf swing."

Chris Hatzke, Head Golf Professional Paradise Valley

Chris grew up in a military family and was a High School freshman when he relocated to Fairfield after his father retired from the U.S. Air Force. A big draw for the Hatzke's was the opening of the city's first golf course, Rancho Solano in 1990. Chris's journey to becoming the new Head Professional at Paradise Valley included stops at Napa Valley College where he played well enough to earn Conference MVP honors and matriculate to CSU Stanislaus for another 2 years of college golf.

Chris enjoys teaching golfers from beginner through advanced, and particularly enjoys working with those that play competitive golf. He advocates that once golfers have their basic fundamentals of the golf swing, they need to learn and understand ball flight and how to make the correct adjustments to the swing based on the ball flight. "I want to teach my students to understand ball flight and how it relates to the swing." "I can't be there with them every time they play golf so I want to make sure they can read their results of their shots and know how to make the necessary corrections."

Ariel Caro, LPGA Associate Golf Professional

Ariel Caro has been a competitive golfer since age eleven. Ariel grew up in Yountville, California and attended school in Napa. While a freshman at Napa High School, playing on the Girls' Varsity Golf Team, Ariel gained local celebrity for being awarded the first Silverado Country Club Women's Club Golf Scholarship for College Bound Women Golfers. Ariel went on to attend California State University East Bay as a student-athlete, and later attended the Gary Gilchrist Golf Academy.

Ariel is in the process of becoming a Ladies Professional Golf Association Class A Teaching Professional. Ariel brings the experience of having been an elite competitor at the university level. She is especially interested in working with developing golfers in helping them understand the skills of competitive golf. From the beginning to most advanced golfers, Ariel brings her passion, humor and skill to creating an enjoyable and fun environment for all of her students.